Once upon a time, American Girl decided to try a new series for older girls: Girls of Many Lands. When it came time for them to add the African continent, apparently many paths led to me–an author who was once a girl growing up in Ethiopia.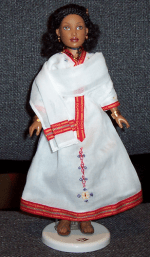 Then, when I was doing an author visit in Indonesia…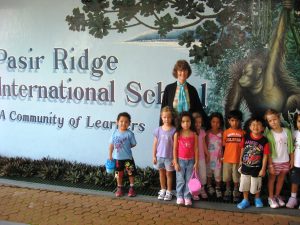 …the editor who worked on Saba asked if I would like to write the books for the doll of the year. That's how I came to create the character of Lanie, whose best friend gets to help save orangutans,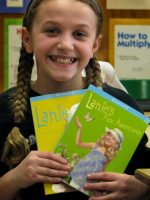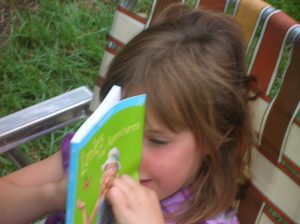 + how I got to meet real kids who were helping save orangutans.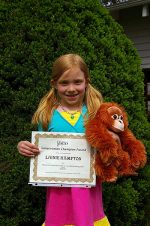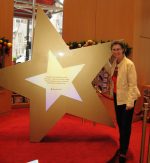 It's also how I got to feel like a star (for a while).
Mostly, it's how I started to focus on saving the humble creatures in our backyards.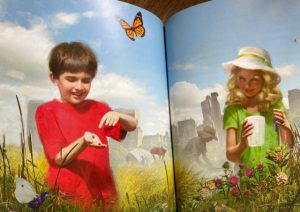 And how I came to write more books about the amazing plants and animals around us.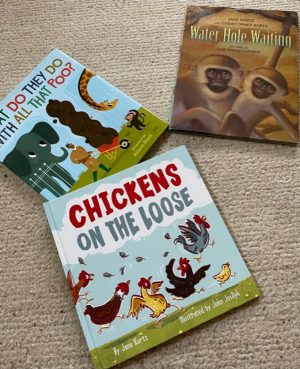 We can be part of cherishing and saving the Earth's wonders no matter where we live.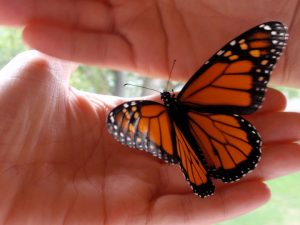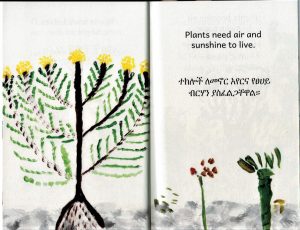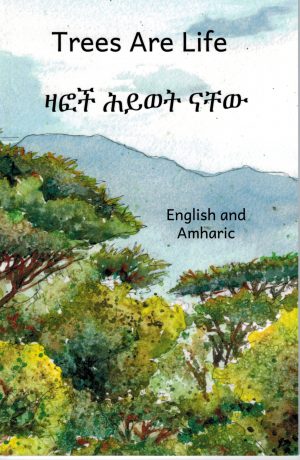 Sometimes it all starts with a book. Share one with a young reader today!
https://bookshop.org/books/planet-jupiter-9780060564865/9780060564865
https://bookshop.org/books/water-hole-waiting/9780060298500
https://bookshop.org/books/what-do-they-do-with-all-that-poo/9781481479868
https://bookshop.org/books/chickens-on-the-loose/9781513267241
https://bookshop.org/books/trees-are-life-restoring-the-forests-of-africa-in-amharic-and-english/9798565434439
https://bookshop.org/books/thank-you-plants-how-life-grows-all-around-us-in-amharic-and-english/9798623925671