What is it about chickens?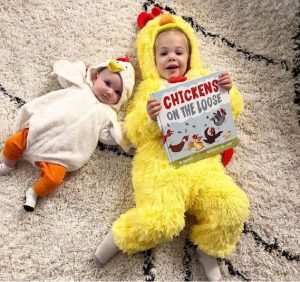 We dress up like them…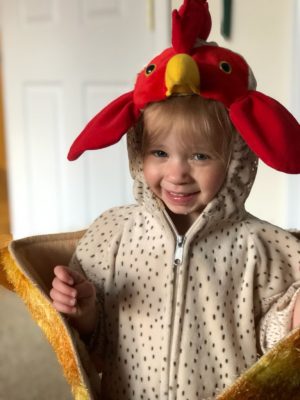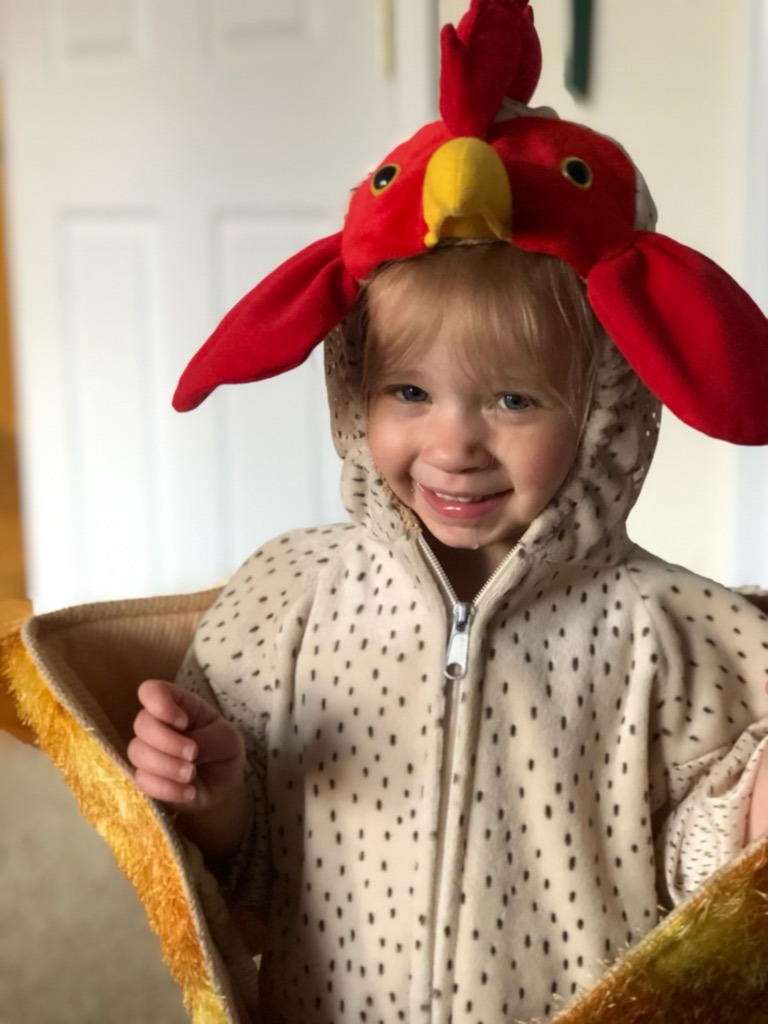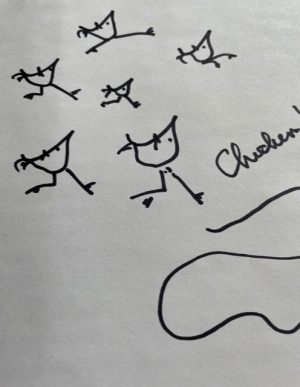 We do art projects with them.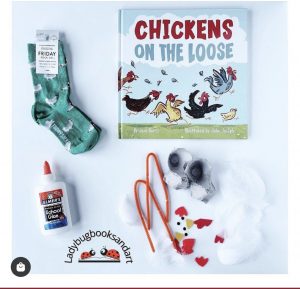 They amuse us in our back yards.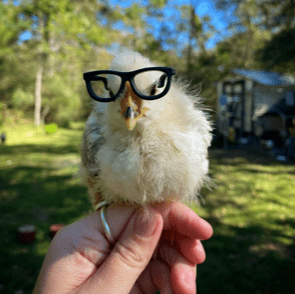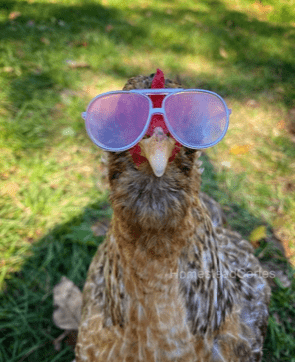 They amuse us as we imagine all the things they would do if they got the chance.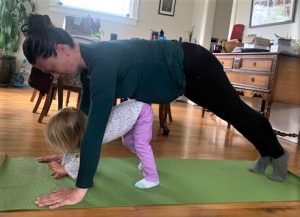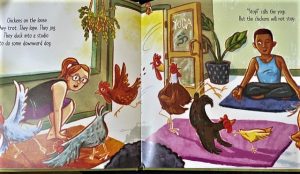 Explore some chicken books this week–in English or Ethiopian languages–for the wisdom and smiles they bring. What are your favorites?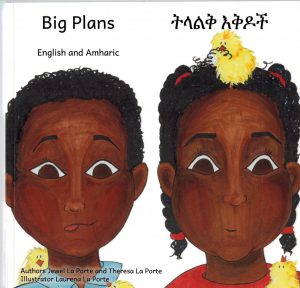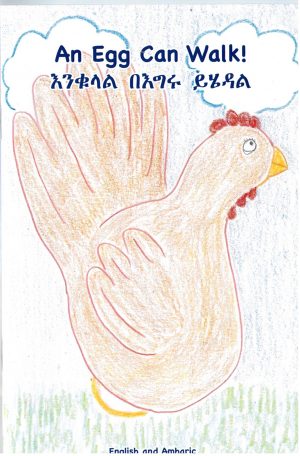 Chickens are part of human proverbs and stories and riddles and adventures all around the world. Celebrate them!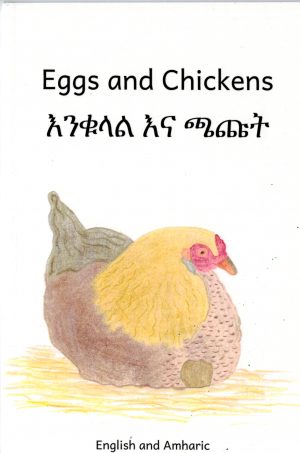 https://bookshop.org/books/chickens-on-the-loose/9781513267241
https://bookshop.org/books/eggs-and-chickens-the-wisdom-of-hens-in-amharic-and-english-9798699204083/9798699204083
https://bookshop.org/books/an-egg-can-walk-the-wisdom-of-patience-and-chickens-in-amharic-and-english-9798699200894/9798699200894
https://bookshop.org/books/big-plans-how-not-to-hatch-an-egg-in-english-and-amharic/9781705977422