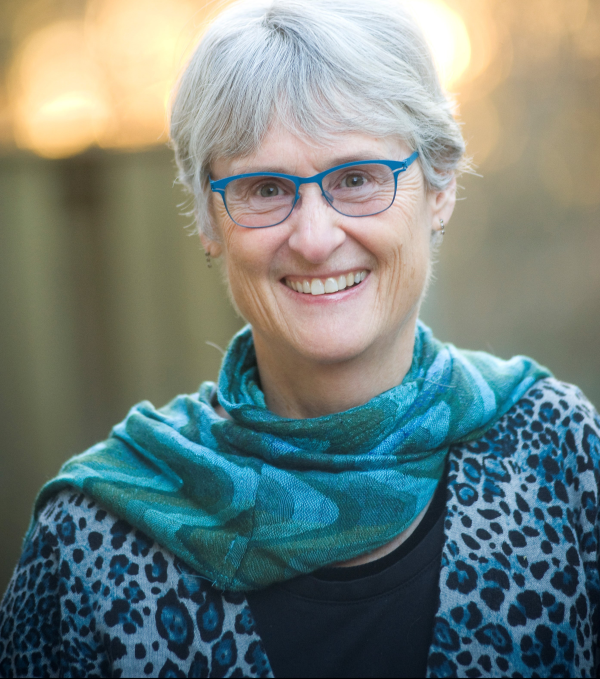 Please look around, check out my books, visit my blog, and send along any questions you might have. I'd love to visit your school or library and to tell you about my new books and my work directing the Creative Team of Ready Set Go Books, a project of Open Hearts Big Dreams to create fun, colorful, local language books to open the world of reading for children (and others) in Ethiopia. Visit the contact page to get in touch. Thanks for coming.
New & Recently Published Books
A happy-go-plucky rhyme adventure of chickens frolicking in an urban environment as they run rampant all around town!
What Do They Do with all that Poo?
Find out what happens to all of the poo at the zoo in this funny and factual picture book!
There are so many different kinds of animals at the zoo, and they each make lots and lots (and sometimes LOTS!) of poo. So what do zoos do with all of that poo? This zany, fact-filled romp explores zoo poo, from cube-shaped wombat poo to white hyena scat, and all of the places it ends up, including in science labs and elephant-poo paper—even backyard gardens!