The National Center for Science Education reports that millions of students still don't get a good science education. Good STEM books can help fill the gaps– either fiction or nonfiction as long as they are engaging. Some of the best ones shine a light on current science pedagogy, while also leading to classroom hands-on activities. Connecting students with authors can also help young budding scientists see the roles that curiosity and research play in both STEM and a writer's life. Some of Jane's books connect with Earth Day, environmentalism, citizen science, backyard habitat, backyard chickens and other STEM topics.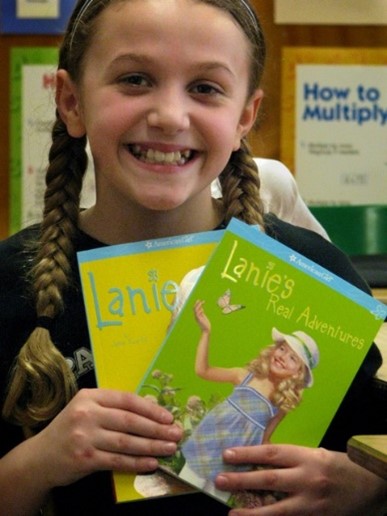 In 1997, Jane's family went through the Red River Flood in 1997. While living in a FEMA trailer, she worked with students in a local elementary school to write non-rhyming poems capturing the sights, sounds, smells, tastes, textures of the flood—which led to her own picture book about survival, neighborhood, and clean-up. She next lived in Kansas and experienced Tornado Alley and other natural disasters. Now she lives on the West Coast, a place of wildfires. She knows the importance of helping students tell their own stories of natural disaster and enter into the questions and struggles of others.
Jane's books are often used in adult literacy programs as well as Bilingual Education, English Language Learners, English for Speakers of Other Languages, and adoption communities. As an Ethiopian proverb says, "If you want to go fast, go alone. If you want to go far, go together."
Jane's books have long been used during February, Black History Month—to introduce emerging readers to the words and ideas of Dr. Martin Luther King, to share the old and powerful history of Ethiopia, to celebrate community and hope. Yes, we need diverse books.
Animals and Environmentalism
Many classrooms and libraries engage students with units focused on animal behavior, animal habitats, animal conservation and environmentalism. Animals show up in the pages of almost all of Jane's books.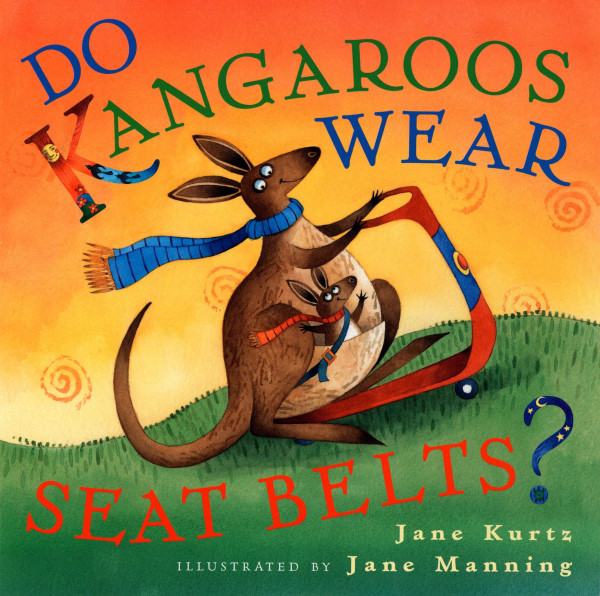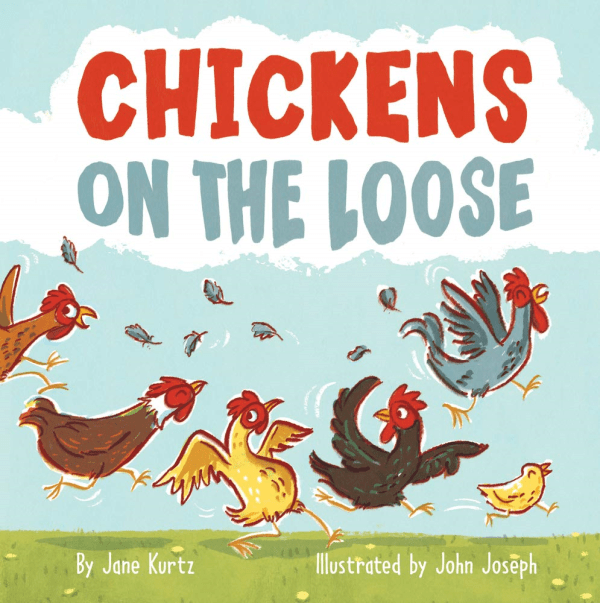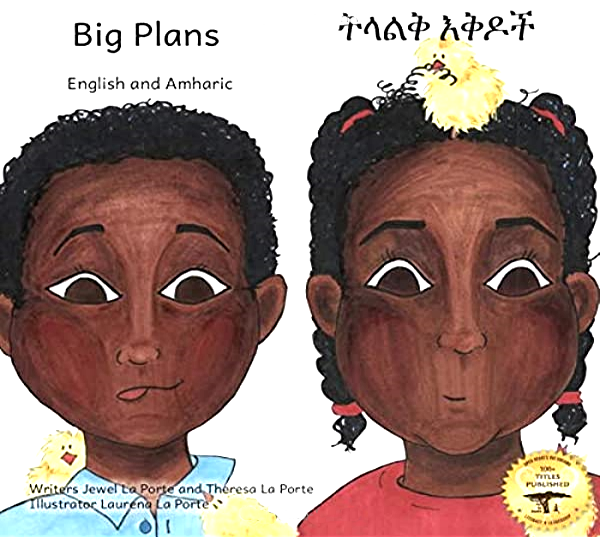 Doing a unit on idioms? The Ready Set Go Books Jane has worked on that feature Ethiopian proverbs can provide a model for a fun class project and introduce students to the role of proverbs and idioms around the world.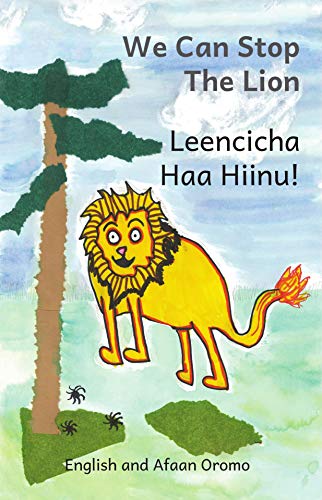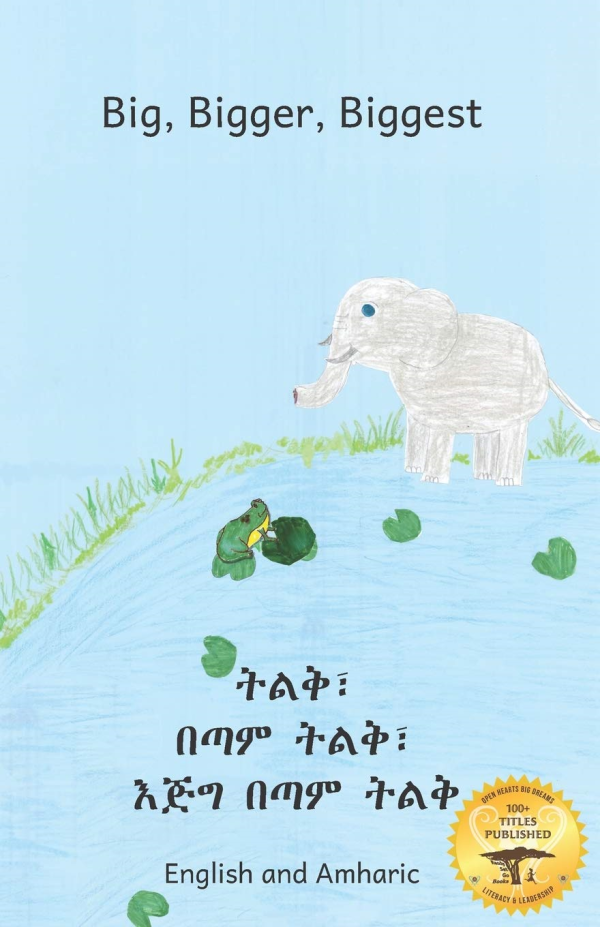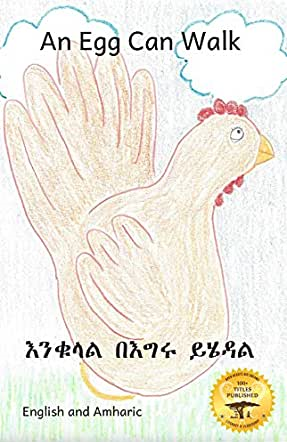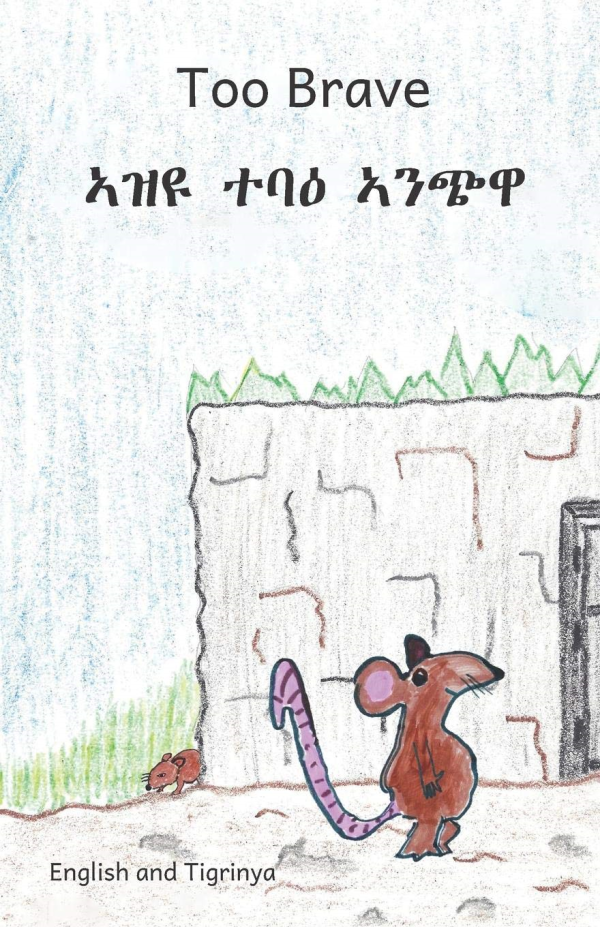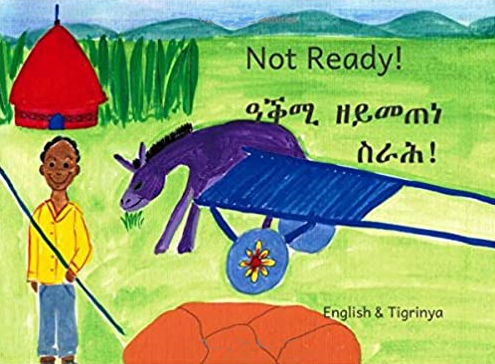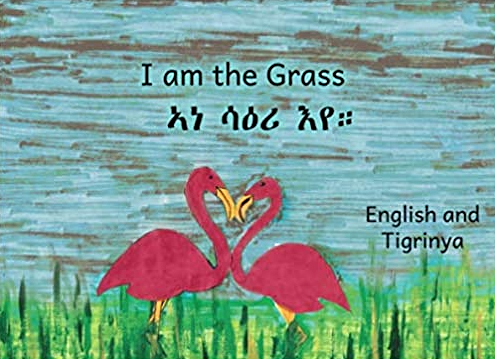 Social studies? Geography? Global studies? Units that focus on Africa? Jane has celebrated most of the places she has lived using books.