Ready Set Go Bilingual Books
Ready Set Go Books are Jane's latest volunteer passion. In fifteen years of volunteering for Ethiopia Reads, she saw how desperately all NGO projects that have an educational component were starved for local language books. She also saw how her own Ethiopian-American grandchildren didn't have resources in their lives and schools that would help them celebrate their Ethiopian heritage. In 2016, she and her sister Caroline traveled back to their childhood home of Maji, Ethiopia, with a group of writers and visual artists. They brainstormed about how to start creating easy-to-read, appealing, colorful books that would be filled with details of Ethiopian geography, history, proverbs, and daily life.
When Caroline and Jane Kurtz returned home to Portland, Oregon, they began to experiment and look for illustrations, many of them by kids for kids. Now there are more than 100 Ready Set Go Books published by the Seattle nonprofit Open Hearts Big Dreams and available online at Bookshop.org and Amazon.com. Some are available at other online stores including Wal-Mart, Barnes & Noble and Sodere Store (https://soderestore.com/). Soon, more than 200,000 copies will have been printed and distributed in Ethiopia in various local languages.
Jane has collaborated with her grandchildren to write and/or illustrate several of the books. In addition, schools, community groups, and now professional Ethiopian artists have gotten involved for the books. Jane has a hand in each one—writing, editing, and/or figuring out how words and pictures can work together to create something wonderful.
Family adventures in writing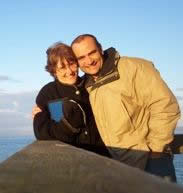 Jane's family moved to Ethiopia when she was two years old. Her parents worked there for twenty-three years and two of her siblings later returned to work in a girls' school founded by the Presbyterian Church in Addis Ababa. She has four sisters (Caroline, Joy, Cathy, and Jan) and one brother, Christopher. Chris has been a member of the board of directors of Ethiopia Reads and the Fregenet Foundation. He taught in the Portland Public School system as an ELL and later third grade classroom teacher. Together, Jane and Chris co-authored Only a Pigeon and Water Hole Waiting. Chris has also authored other books, including his 2013 title, The Adventures of a South Pole Pig: A Novel of Snow and Courage (with illustrations by Jennifer Black Reinhardt; HMH Books for Young Readers, 2013), a frequent one-school-one-book selection.
In 2019, Jane's sister Caroline published a memoir about the Kurtz siblings' childhood in Maji as well as her later life teaching in Addis Ababa. Caroline also runs a small nonprofit bringing solar energy and women's empowerment to Maji (Maji Development Coalition) and is on the creative team for Ready Set Go Books. In 2020, Jane and Caroline both won awards from the Presbyterian Writers Guild—Caroline for a best first book and Jane for a distinguished career in books.
Jane's daughter, Rebekah Mitsein, is on the English Department faculty at Boston College. One of her research and publishing interests is 18th Century Ethiopia. In 2019, she and Jane traveled together to historic sites in northern Ethiopia.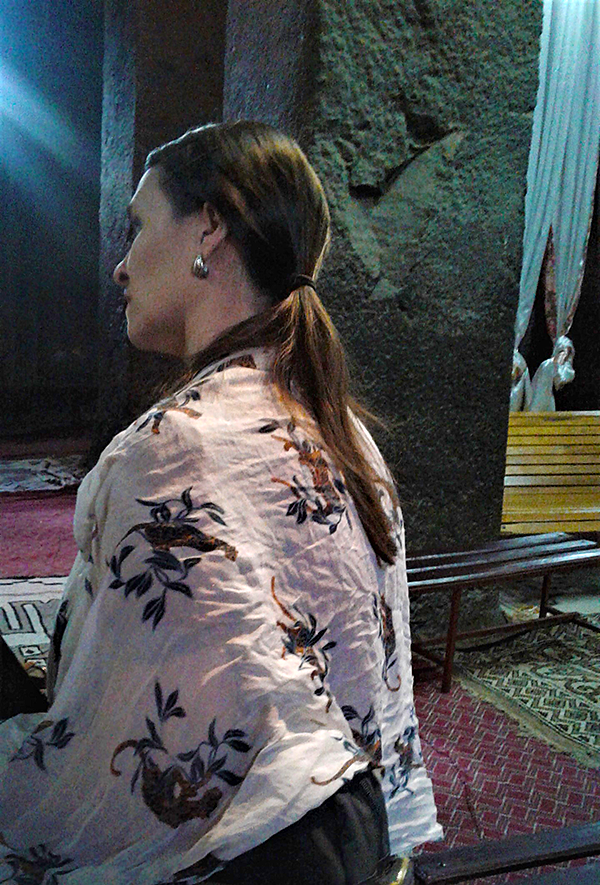 In 2015 Jane was honored with an award from the Society of Ethiopians Established in Diaspora, for her extensive literacy work in the country of her childhood. Citing especially her contribution through Ethiopia Reads, as that organization's co-founder.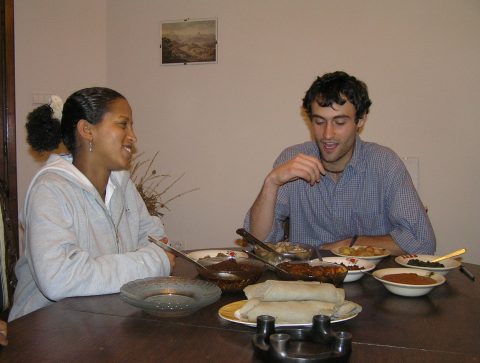 Two of Jane's children volunteered for Ethiopia Reads in Ethiopia while they were in college. Jane's son Jonathan married the bookkeeper at Ethiopia Reads and—just as Jane traveled from America to Ethiopia to live when she was two years old, her first granddaughter traveled from Ethiopia to America when she was almost two years old. Jane has loved introducing her grandchildren to books, working with them on the Ready Set Go Books project, and helping find ways to celebrate their Ethiopian heritage.
In addition to her prolific career as a writer for young readers, Jane Kurtz is an ambassador for literacy especially in her childhood home of Ethiopia. She is one of the founders of the nonprofit Ethiopia Reads, which has planted more than 70 libraries for children in Ethiopia, and also of Ready Set Go Books, a program of Open Hearts Big Dreams.
In 2016, Jane traveled in Ethiopia with a group of American and Ethiopian artists. She and her sister, Caroline Kurtz, then invented Ready Set Go Books, combining the efforts of many volunteer writers and illustrators who give their time so children in Ethiopia will have colorful, local language books for practice in reading. Ready Set Go Books are created through a Seattle nonprofit, Open Hearts Big Dreams, and distributed in Ethiopia by Ethiopia Reads, Weema, and other NGOs. Jane often travels internationally and within the United States speaking with groups interested in the work of spreading literacy. If you are interested in inviting Jane to speak in your school or library, or to the members of your organization, you can find out more information on her contact page or by e-mailing her for further information.
In many visits to schools and libraries, Jane has not only shared details about the writing life but also about what it was like to grow up in Ethiopia, in a country with a rich and long history, and in a family that cared deeply about others.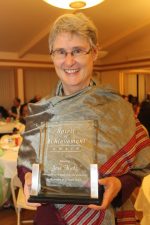 In May 2014 Jane was awarded a "Spirit of Achievement Award" honoring her work with Ethiopia Reads. The award "for excellence in leadership and dedication to the mission of Ethiopia Reads" acknowledged her many years and hours of work to spread literacy, specifically in Ethiopia – the country of her childhood.
Fuse 8, a School Library Journal blog by Elizabeth Bird: "Worldwide Literacy Efforts: A Talk With Jane Kurtz and Ellenore Angelidis"