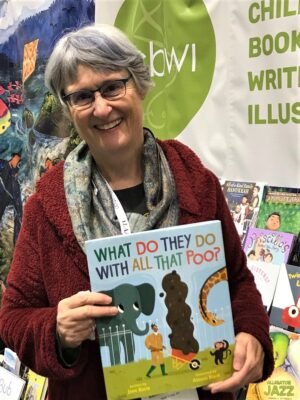 In a world where picture book nonfiction began to explode after years and years of chugging along sort of under most writers' radar, I had the fun experience of realizing that I–yes, that grown-up little kid who never saw a door into the science room–could become a science advocate. Yep: #scienceisaverb wrote one educator about my nonfiction poo book. Parents and educators praised the snappy main text and the fun sidebar chunks that added information and amazing facts.
Over the next few years, I came up with another fascinating idea to help kids be intrigued with science. I was pretty sure that the combination of poo with dinosaurs was, well, irresistible.
I've written in this blog before that I loved dinosaurs from the time I was 7-years-old. But a lot of dinosaur books don't really tell the science story.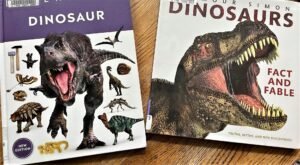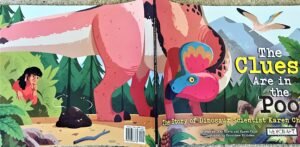 It's thrilling to be able to shine a light on a scientist who doesn't look like many of us imagine scientists look…and who followed her wonder and curiosity to eventually study and teach about dinosaur poo.
https://www.youtube.com/watch?v=1wLSwcM5xIw You can get a glimpse into it (and into Karen Chin's inspirational science work) through this trailer.
Thanks for joining me on the journey!