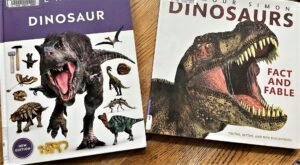 This is some of my reading material from this week. It's not really like I needed DINOSAURS to teach me how much I don't know or don't understand about science. But they're a good vehicle to ride in. I've been interested in dinosaurs since I visited Dinosaur National Park as a seven-year-old (thank you Earl Douglass for being "one of the first people to suggest that, rather than excavating all the [dinosaur] bones, they be left in place for public viewing"). And I've wanted to write a picture book about dinosaurs since I was a baby author when my kids were entranced by dinosaurs and pouring over this book: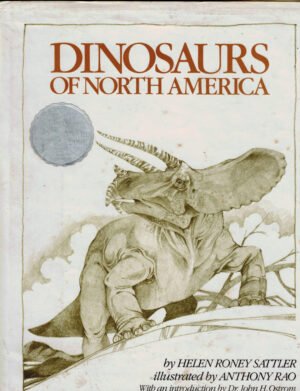 For years, I've been reading about the first American dinosaur fossils to be recognized as, well, dinosaurs. It started with my curiosity about T Rex–a story that led me to this NYC museum and this book: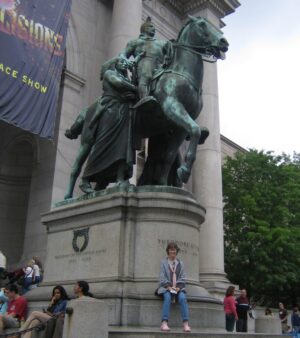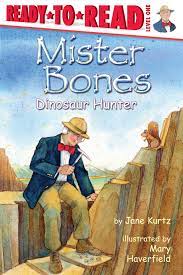 Later, discussing dinosaurs with students on author visits led me to think about how lots of us learn about these misty monsters-but-they-were-real creatures without a bit of understanding how science, doing its patient step-step-step work of following curiosity and hunches made (and still makes) the ancient world unfold for us. And THAT led me to study this fighting pair: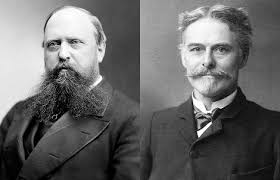 They were the first Americans to see the bones of many an amazing beast from the past. I can't wait until next year when I get to share more of their story and have more conversations with young readers about dinosaurs and science and people who follow their curiosity.