Once there was a kid named Jane (only her family called her Janie) who visited Dinosaur National Monument.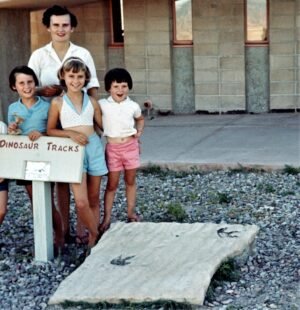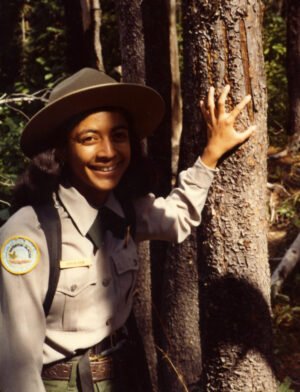 Once there was another kid named Karen who fell in love with nature in places like Yosemite National Park and who became a park ranger and eventually a paleontologist who studies dinosaur poo.
The Jane (me) never lost her fascination with dinosaurs. And she's written about poo. So, of course, she decided she wanted to write a picture book with Karen Chin about what it was like to become a dinosaur scientist.
Once, dinosaur scientists looked something like this: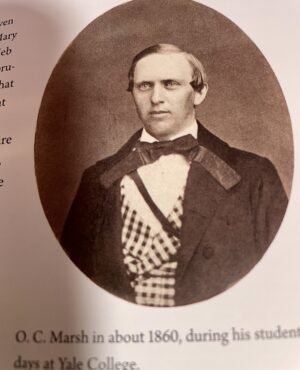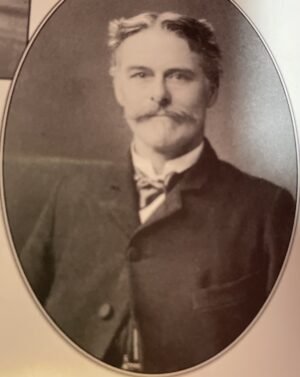 Luckily for all the girls like Karen and like me, one of the very first people to recognize ancient poo, though, looked something like this:
Mary Anning was only 12 when she and her brother uncovered an ancient skeleton that many of us confuse with a dinosaur (it was the original ichthyosaurus) as Dino Dad explains here: https://dinodadreviews.com/2020/03/20/mary-annings-curiosity/
A nine-year-old girl and her mother started a campaign to get that statue created to honor Mary Anning for her fossil hunting in the U.K. That girl, Evie Swire, got to see the statue unveiled and she said it made her very happy and proud.
Mary Anning also discovered the first ever Plesiosaur skeleton and was one of the first people to recognize coprolites–fossilized poo.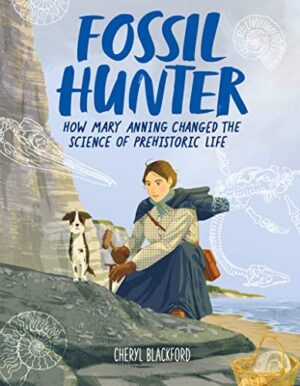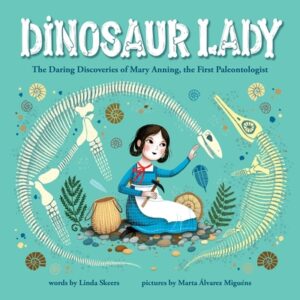 I didn't get to write an entire book about Mary Anning because a lot of other authors got there first. I did get to give some credit to her in my book with Karen Chin. And I also wrote about those other two dinosaur scientists who were once friends and became bitter enemies. But today I'm starting out with girls–because I was once a girl who liked dinosaurs.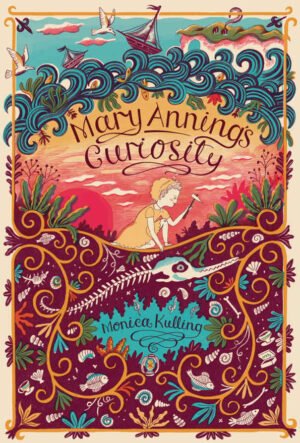 Get ready for lots of blog posts about dinosaurs. They will fill up my life in 2023! I'm still doing lots of reading, too. If you want to join me, this post has a few great ways to start.