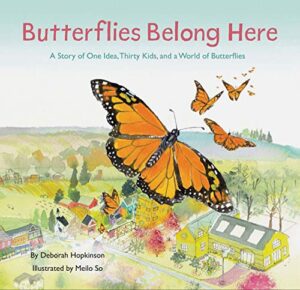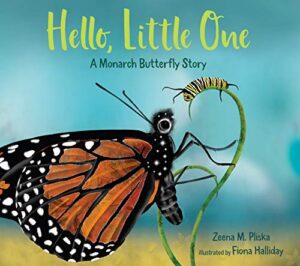 When I was doing research for my Lanie books for American Girl, I fell hard for monarch butterflies. Wings like little stained glass panels! Now possibly disappearing from the Earth! Of course Lanie had to do a citizen science project and get involved with helping save them. Lots of other authors have clearly felt the urgent call, too.
Another citizen science project has helped researchers learn about an even more amazing butterfly journey. As this article says, "citizen science and cutting edge technology has shown Painted Ladies to be sophisticated travellers." https://www.ceh.ac.uk/news-and-media/news/painted-lady-migration-secrets-revealed-thanks-citizen-science-project 
I stumbled onto a National Geographic article that showed the connection to Ethiopia.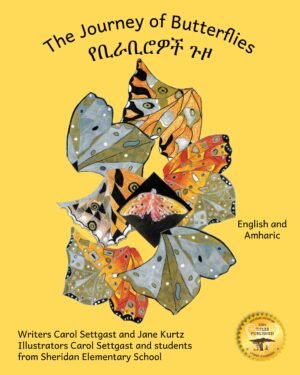 Now a new Ready Set Go Book–built on a foundation of fifth grade research and student illustrations from a Kansas elementary school–will tell a little bit of that amazing story.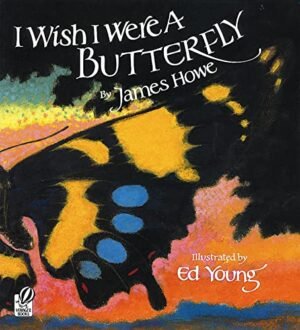 Kids and butterflies. Butterflies and kids. Some books celebrating that connection have been around for a long time.
Celebrate those books!
Look for fiction!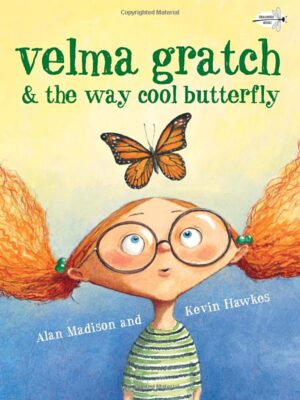 Look for nonfiction.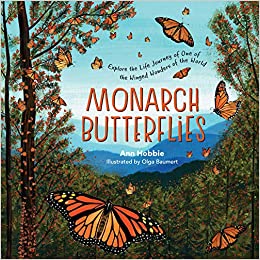 Look for books that stretch back in time to tell bits of the human love of monarch butterflies.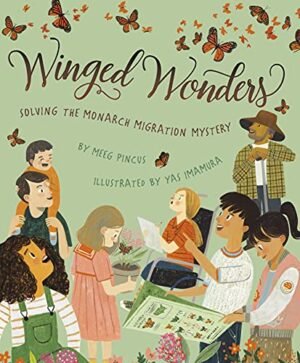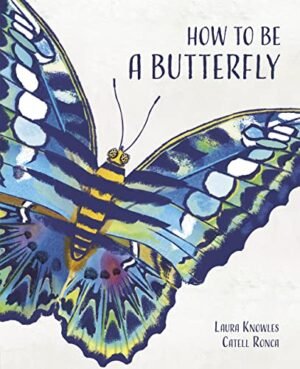 What are your favorite butterfly books? Read them. Share them. Know that anything we can do to connect kids to the natural world is a great gift.