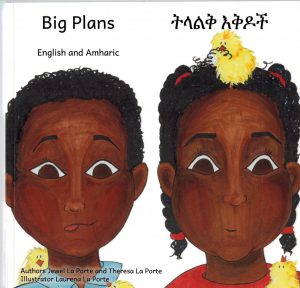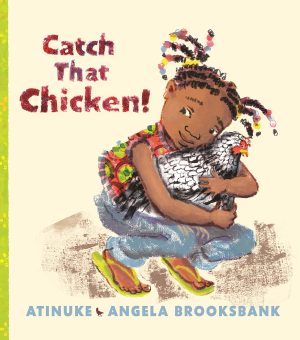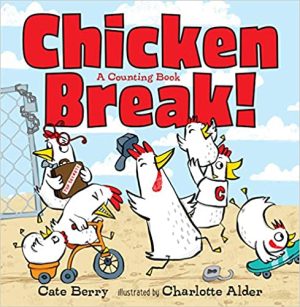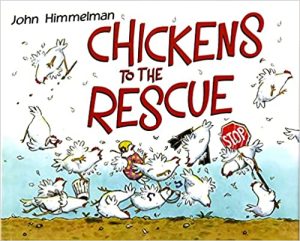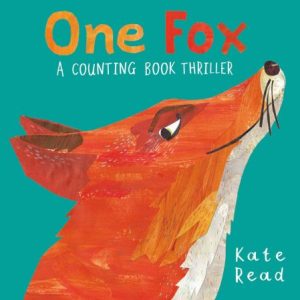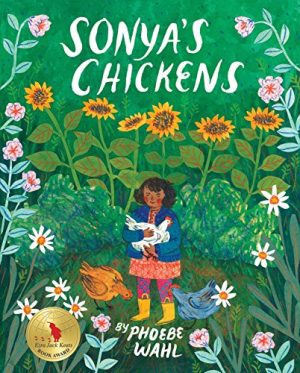 So many chicken books! 
One of the fun things about having a new book in the world is getting a glimpse of all the book ambassadors out doing their excellent work. Here are some of the other picture books that have been recommended to go with Chickens on the Loose.
Leading a story time for preschoolers? Check out the songs and activities here: https://www.mystorytimecorner.com/chickens-storytime-for-preschoolers/
Or take a look at this super cute activity from Ladybugbooksandart.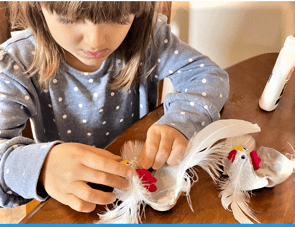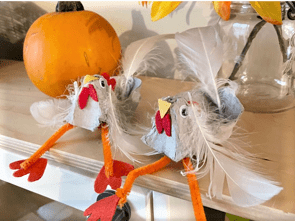 "Chickens on the Loose" Book and Art Box
It's enough to make me wish my grandkids were still lap sitters. Read a book with your sweeties!  Do an activity. Laugh. What could be more wonderful for building memories?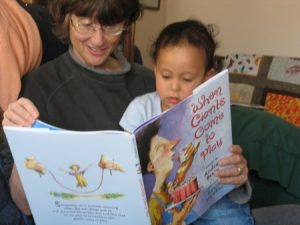 https://bookshop.org/books/chickens-on-the-loose/9781513267241