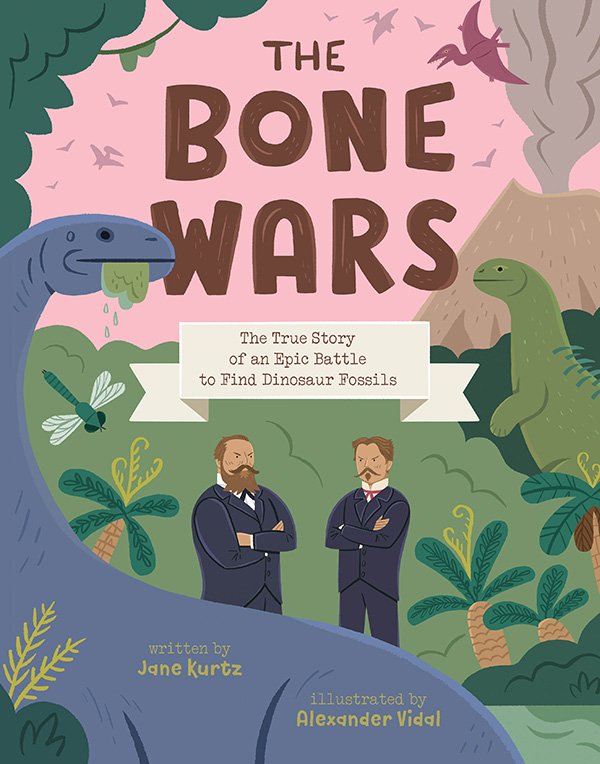 Available for pre-ordering
The Bone Wars
The True Story of an Epic Battle to Find Dinosaur Fossils
Written by Jane Kurtz
Illustrated by Alexander Vidal
Beach Lane Books: Coming November 2023!
40 pages
Reading Level: Ages 3–8
ISBN: 978-1-534-49364-3
Discover the true story of the race between two paleontologists to find the best dinosaur fossils in this fascinating, fast-paced nonfiction picture book. Who will win the Bone Wars?
Did you know that many of the dinosaur skeletons you see in museums are rooted in a scientific battle between two paleontologists? O. C. Marsh and Edward Cope met in 1863 and bonded over their shared love of fossils, becoming the best of friends…until the day Marsh discovered an error in Cope's work, and the Bone Wars began!
Marsh and Cope stopped collaborating and started competing, excavating fossils as fast as they could, and trying to find the most important never-before-seen discoveries. They each wanted the biggest, best dinosaur bones. And fast! They used code names and disguises, they snooped and tricked, and did everything possible to keep their finds secret. The race was messy and there were many mistakes along the way, but in the end, Marsh and Cope discovered all kinds of new dinosaur skeletons to share with the world—fossils we still get to see today!
"It's chickens gone wild, y'all! Jump in and join the fun!"
—Kathi Appelt, Newbery Honor Winner
"Chickens on the Loose is a rollicking, rhyming, race through town that will have young readers giggling, and wishing for feathered friends of their own!"
—Liz Garton Scanlon, bestselling children's book author
"In jaunty pitch-perfect rhyme and splendiferous, chaotic color, Jane Kurtz and John Joseph combine forces to tell the story of recalcitrant urban chickens who burst forth from forced chicken coopery to explore a lively, diverse neighborhood rich with thrift shops, yoga studios, food carts, pet shops, and street art–all free for the pecking. At the end of an energetic day, the chickens-on-the-loose return to their henhouse, bedraggled but with plans for a rerun! Prepare for a rambunctious reading experience."
—Toni Buzzeo, Author of 28 picture books for children, including the 2013 Caldecott Honor Book,
One Cool Friend
""Frolicking to the lively text, this flock of escapees nearly flap right off the page! Hilarious!"
—Tara Nickerson, writer, (VCFA), contributor
Chicken Soup for The Kid's Soul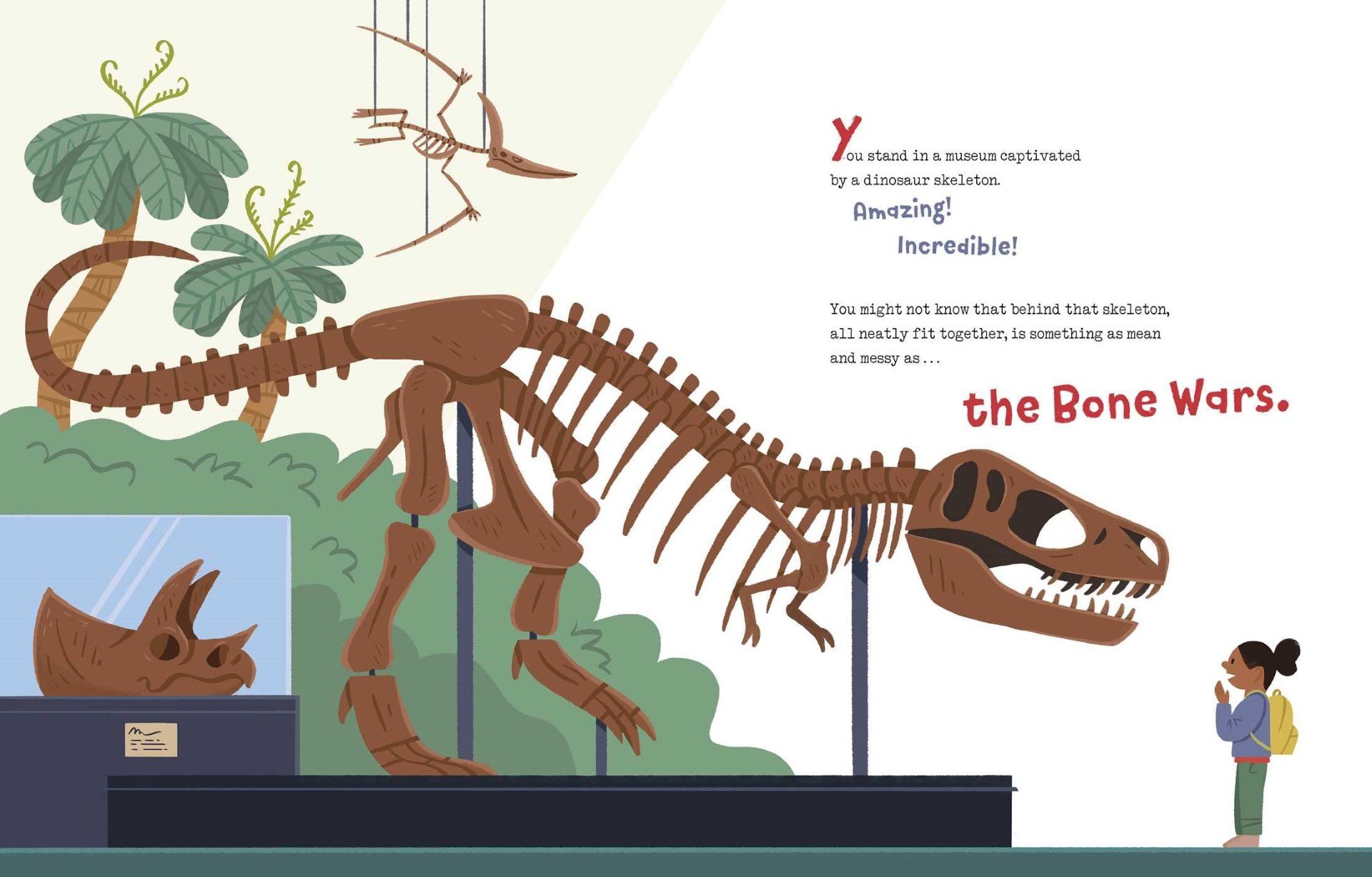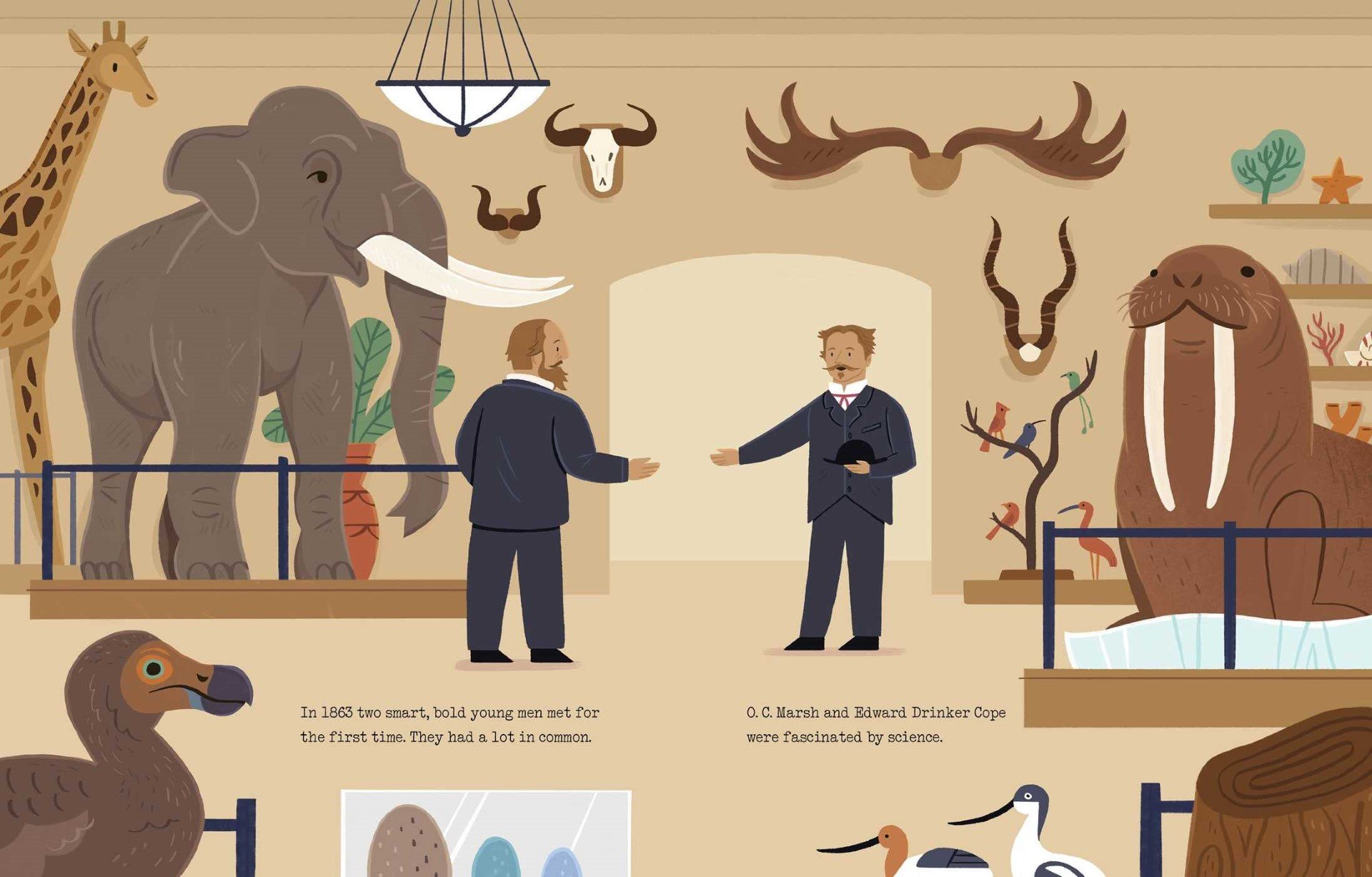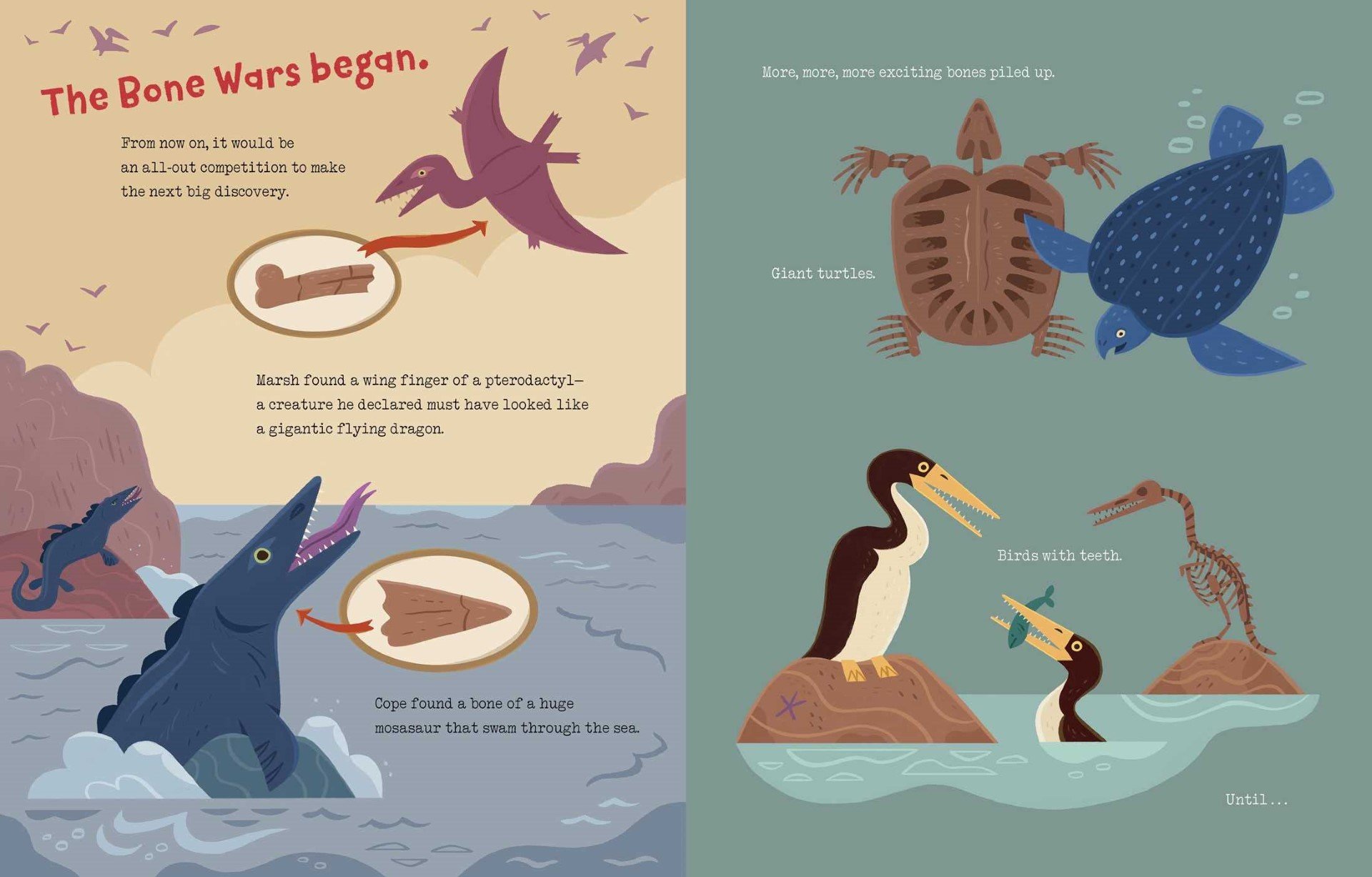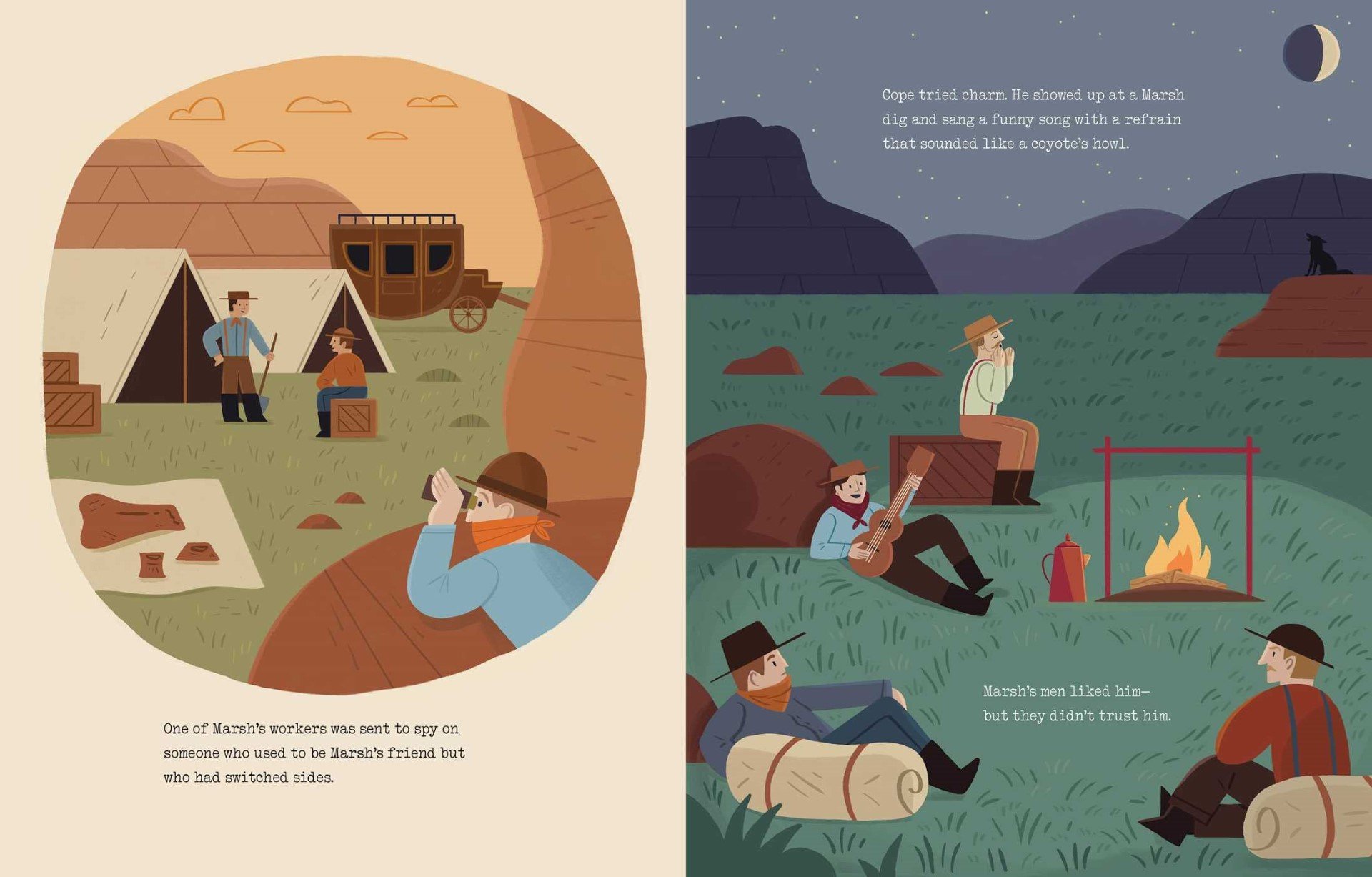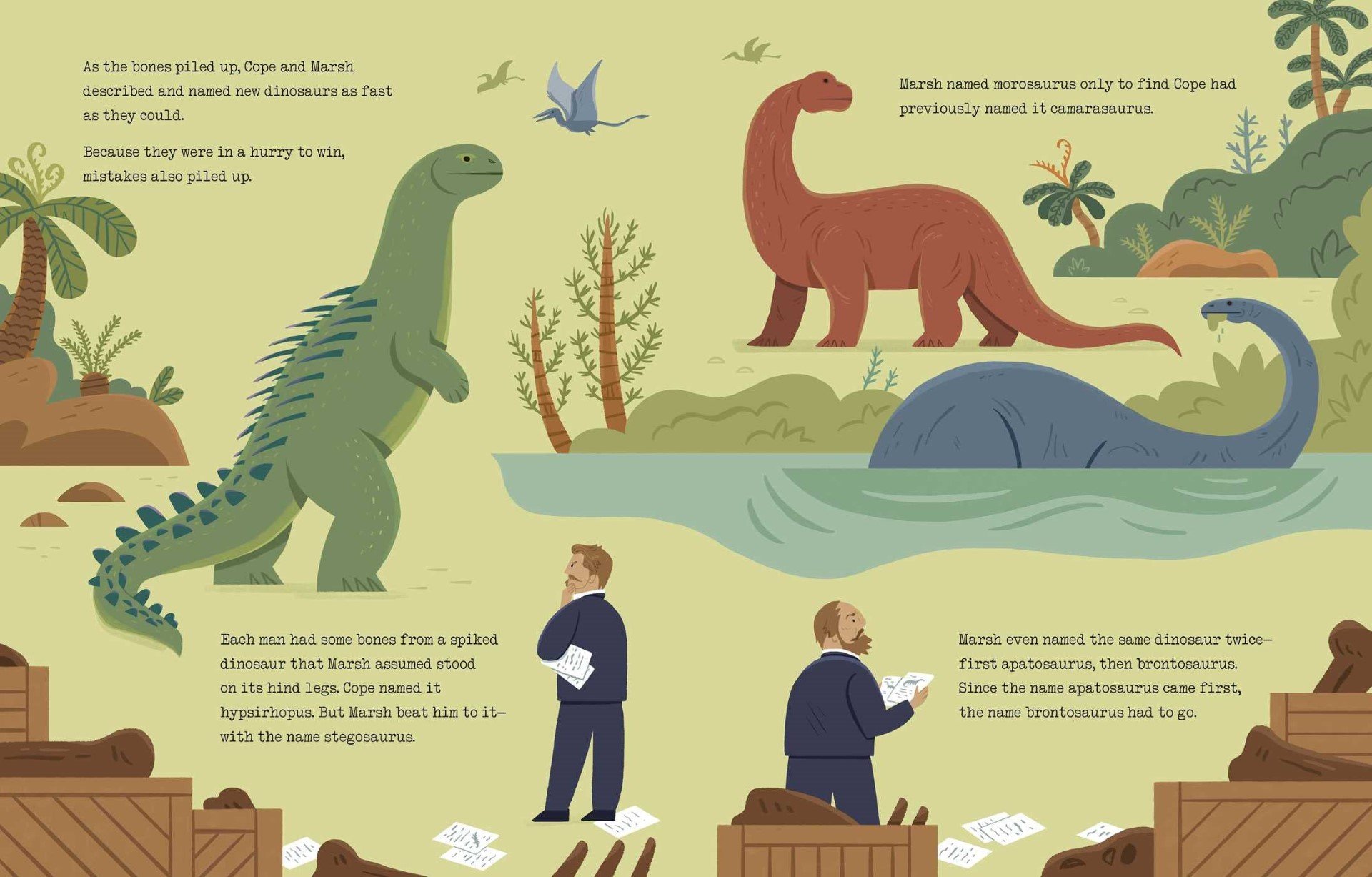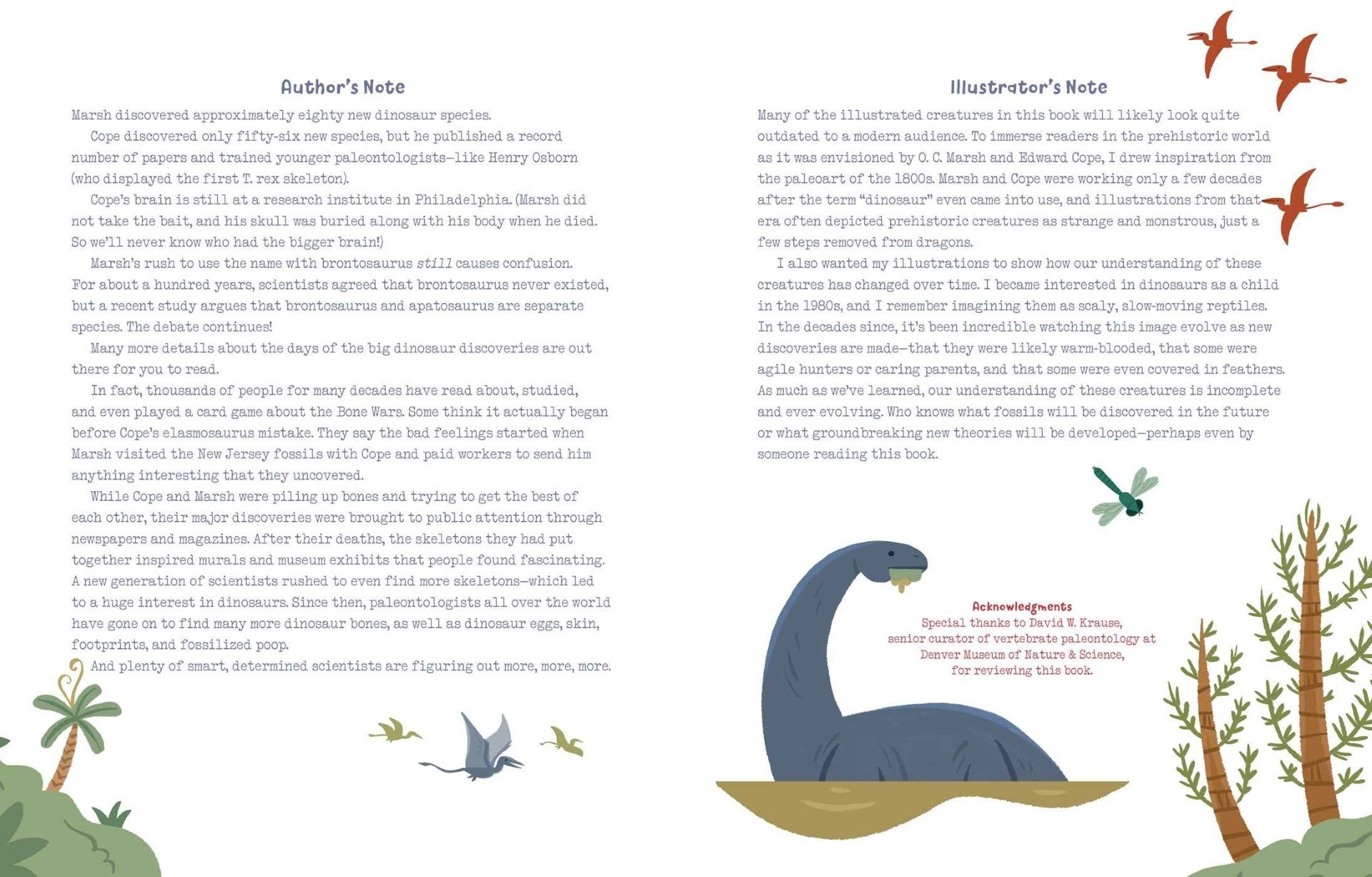 The Story Behind Chickens on the Loose