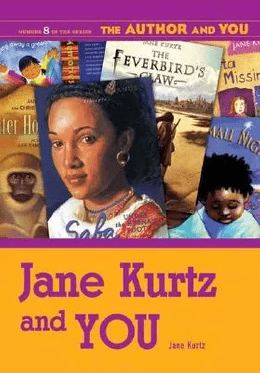 Written by Jane Kurtz
Libraries Unlimited, 2007
Reading Level: Professional
ISBN 13: 978-1-591-58295-3
Jane Kurtz grew up in eastern Ethiopia, a book-lover, an avid reader in a town so small it did not have a library. After she and her family returned to the US she became a writer, drawing on her early experiences and memories to write for children. Here she writes about her writing for readers in grades K-6, giving them a chance to join in at every opportunity. Parents and educators will also find this fascinating.