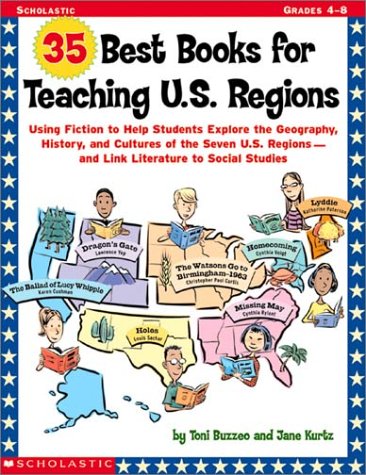 35 Best Books for Teaching U.S. Regions
By Jane Kurtz and Toni Buzzeo
112 pages
Scholastic Professional Book Division, 2002
ISBN: 978-0-439-20763-8

Take your students on a learning-packed trip across the U.S. with books they'll love! This resource includes background information, activity ideas, reproducibles, and Internet connections to help you use 35 great novels as springboards to social studies learning. A great way to get your students to read more deeply—and learn more about the seven U.S. regions.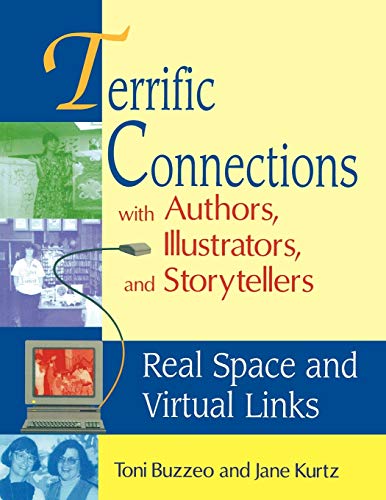 Terrific Connections with Authors, Illustrators, and Storytellers: Real Space and Virtual Links
By Jane Kurtz
Libraries Unlimited, 2007
ISBN: 978-1-59158-295-3
Toni Buzzeo: As an author and a librarian, Jane and I had each heard our share of horror stories about visits gone awry, where proper preparation and a broader vision could have solved the problems that arose. We listened to those horror stories from our community of writer and librarian friends, and we listened to their success stories as well. Out of those many stories came this book.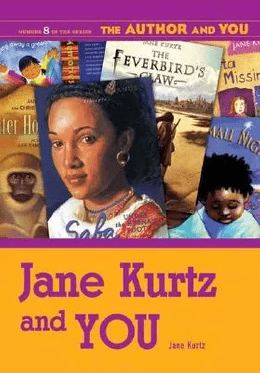 By Jane Kurtz
Eakin Publications, 1999
ISBN: 978-1-591-58295-3
All her life, Jane has been fascinated by stories. Many of the books she has published are based in  imagination and, though they may have real events or people woven in, are classified as fiction. But she is also fascinated with the true stories of people's lives.
Jane grew up in eastern Ethiopia, a book-lover, an avid reader in a town so small it did not have a library. After she and her family returned to the US she became a writer, drawing on her early experiences and memories to write for children. Here she writes about her writing for readers in grades K-6, giving them a chance to join in at every opportunity. Parents and educators will also find this fascinating. Jane Kurtz and You is the 8th volume in the Author and You series from Libraries Unlimited.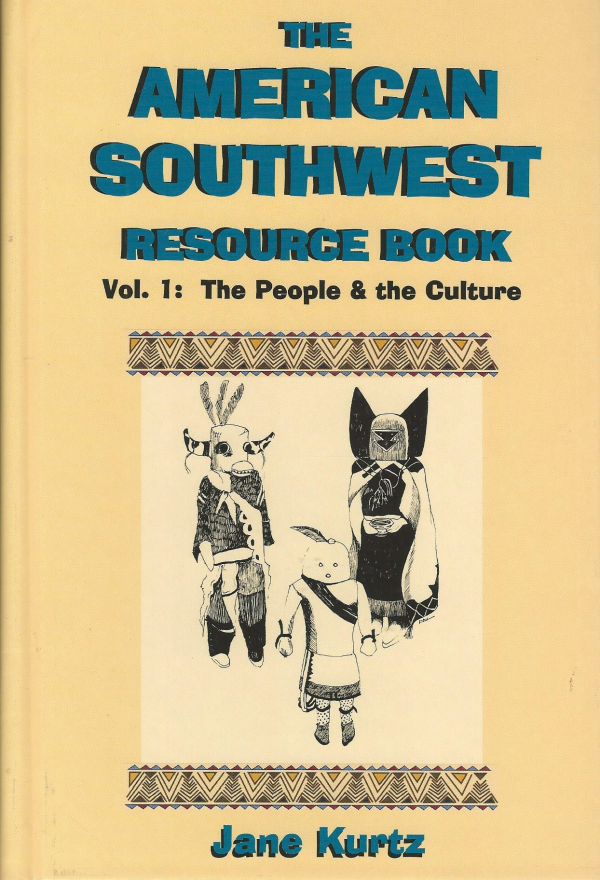 The American Southwest Resource Book: The People and the Culture—A Resource Book for Teachers and Students
By Jane Kurtz and
Toni Buzzeo
. (1999) Reading Level: Professional. 215 pages. Libraries Unlimited ISBN: 1563087448.
In The American Southwest Resource Book, Jane has collected true stories. These are stories that take place in Texas, Arizona, Oklahoma, and New Mexico and sometimes touch the histories of other states as well. Along with the stories—written for students to read, Jane has collected activities, books for students to read, books for teachers to refer to, and other background information for teachers. She hopes the reader's curiosity will be sparked enough to learn more about the people whose fascination lives are sprinkled through these pages.